This Christmas a friend made a bet with me that I couldn't raise all the tamagotchi's I currently have here with me. I took her up on this bet and so for the next 2 weeks I will be trying to raise 6 tamagotchi's
Let's meet my darlings:
This is liz. Shes an intellegent little girl who loves to play mimic. Shes begged me at least 3 times today if we could play. She can't get enough.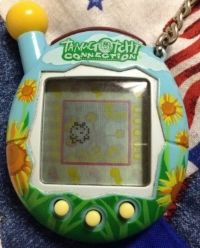 This is Lacey shes my bubbley little angel. Shes always a talkin' away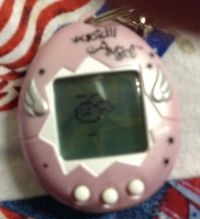 Next up is Little Rodger. He's got big dreams and easily entertained by going outside for walks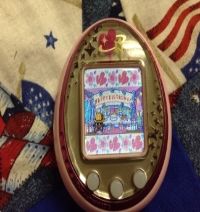 My cute little nerd, Drew over here is just too adorable!! He went on his first date today and I swelled with pride. I'll miss my little drew when he leaves.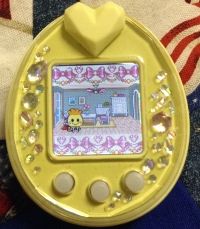 Here we have Mike.Hes a little sweety always wanting to help clean up around the house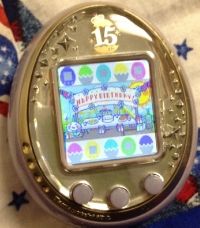 And finally here is Cathy: Shes my drama queen of the group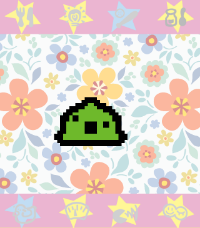 Edited by ksh12july34, 21 December 2013 - 04:05 PM.