So, I just received my Disney Pierce today in the mail, but when I took my little rubber cap out of my Tama and plugged my Disney pierce in, it won't let me download it to my P's... I then tried all of my Pierces and now none of them download... 
I've tried resetting my P's and it still won't work...
Anyone else have this problem? This is what pops up on the screen: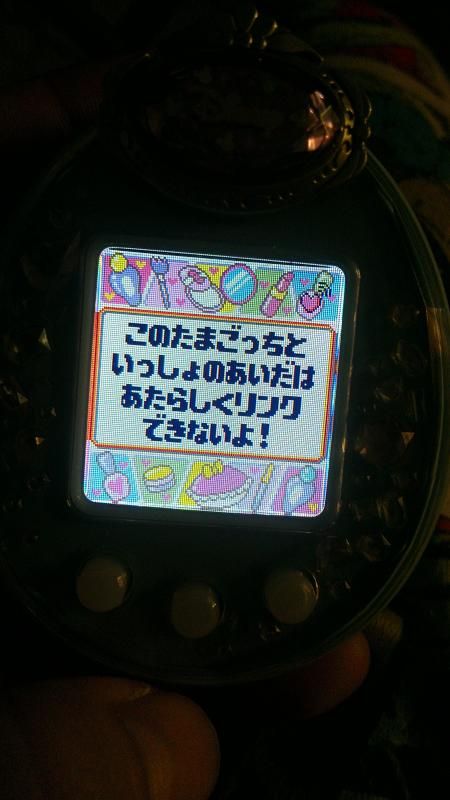 I can read some of it, but can't read all of it. I'm assuming it is telling me the Pierce cannot be sensed though?
I hope my P's isn't broken
EDIT: I figured it out! Sorry for such a stupid question! >_<
Edited by VioletEyes, 12 January 2014 - 12:49 AM.