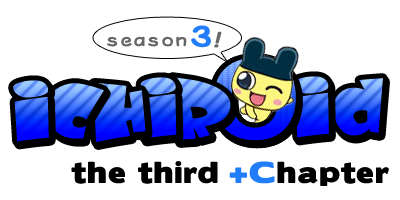 Hello everyone and welcome to the third season of ICHIROiD!!
Just like what I'm doing before, I'm running a specific version for the entire run with additional guests on the side for some surprises.
For Season 3 I've decided to run my navy blue +Color. Without further ado, let's get the season rolling in!
Let's hatch the first egg!
A few minutes later, we have a healthy Nokotchi for our first generation!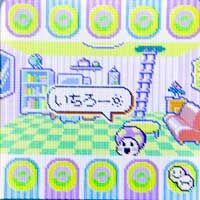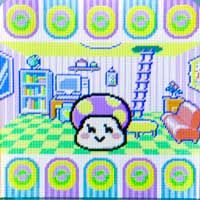 Interestingly, babies are always needy regardless of versions... but this one's Happy Meter despite being very short is a little more manageable than that of the iD and iD L. In no time at all the little one grew into Sakuramotchi.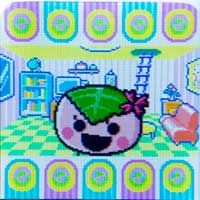 To get a sense of comfort with the new house and surroundings, we took her for a short trip to the park.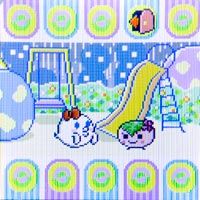 Since there's nothing much to do in the new house for our first day, we decided to go shopping for a bit at the TamaTama Market.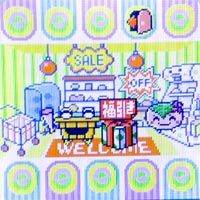 Oh look, for each purchase comes a free lottery ticket. Might as well try our luck with this one later on.
We bought green tea from the store and have the little one give it a taste...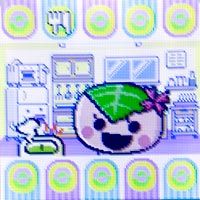 Did you like it?
Apparently she did. It gave her our very first Happy symbol! Oh right, happy symbols work differently for this version. This is going to be challenging!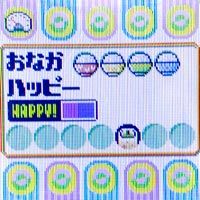 I wonder if we'd be able to complete all seven of them for this generation? We'll keep our fingers crossed.
** To be continued **