Hi all! I'm new to this forum, but I've been a tama owner for over 8 years now, and after a hiatus I was looking to purchase some new tamagotchis (so I'm basically a newbie again). I found a listing on ebay, and 1 of the tamagotchis is V4.5, one is V2, and the one for sure is V3, and another looks like V3 but doesn't have the word "connection" on it? Here is the picture below, the pink one: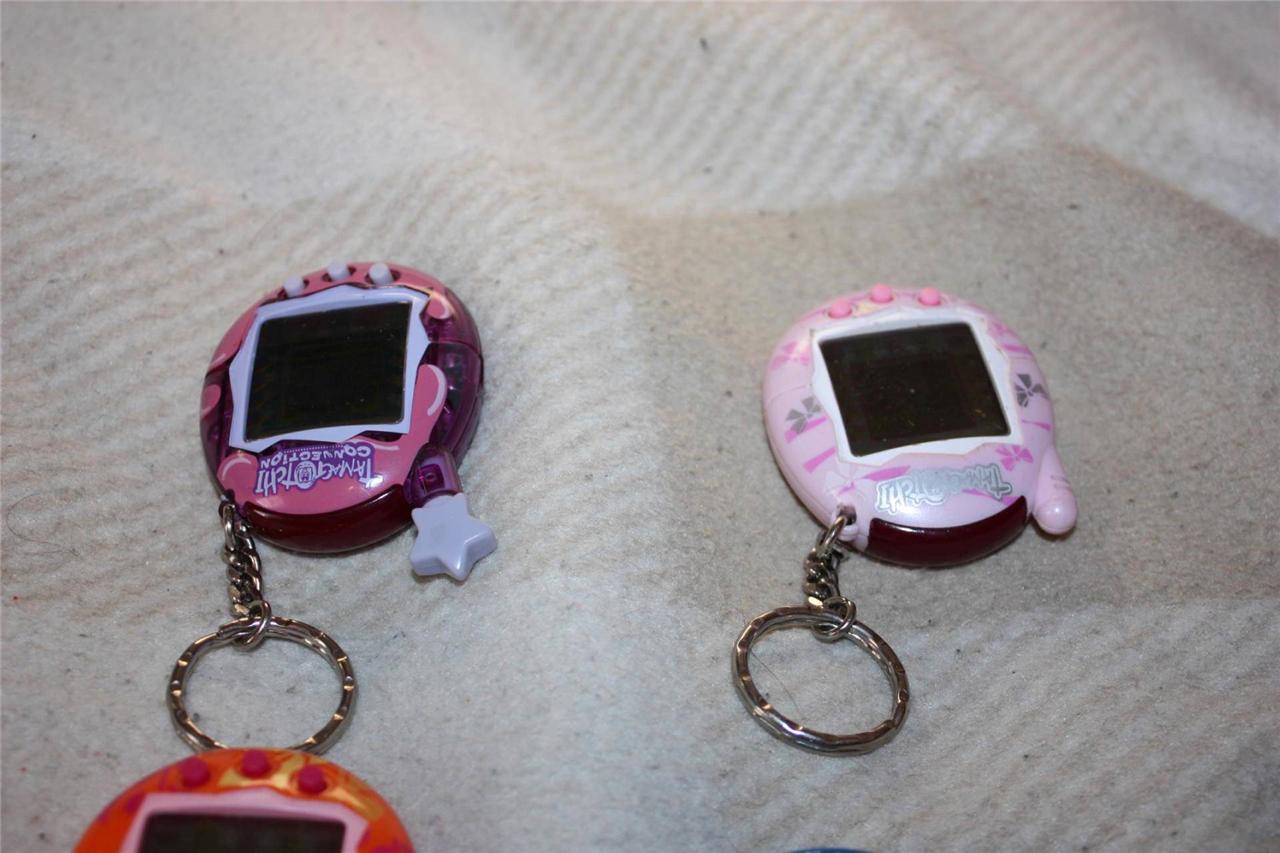 However, the shell design matches up with the one posted here: http://s1319.photobu...482fde.jpg.html
Anyone know what this might be?
Edited by drewadrawing, 09 June 2014 - 12:13 PM.