I bought some super light weight air-dying clay in lots of different colors! ouo!!! This is special clay. Even after it dries, it stays a bit squishy, so I can make my own Tamagotchi squishies >w<
Here are the colors I got...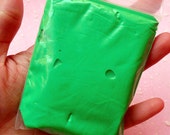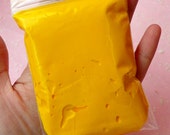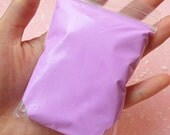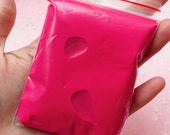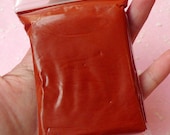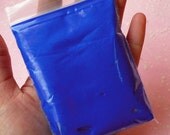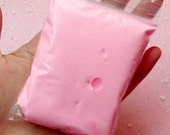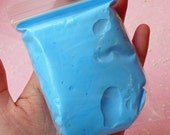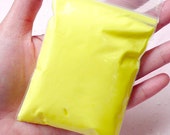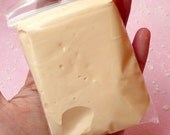 ...As well as black, and white.
I'm such an IDIOT....I was meant to get red as well but I forgot...my order already shipped uhuhuhuuuu //cry forever
I guess I'll have to use dark pink... but Kikitchi would look stupid with a dark pink bandana...and Ringotchi would look stupid dark pink...
Oh well ;_;
Anyway I want to make Nanotchi and Kurosantchi (Tamagotchi OCs)... Orenetchi, Neenetchi, Tropicatchi, Kikitchi, Flowertchi, Makiko, Smartotchi, Spacytchi, Akaspetchi (Dark-pink-spetchi...), Pipospetchi, Ringotchi, Ichigotchi, Pekopekotchi, Hanafuwatchi, Lovelitchi, Melodytchi, Moriritchi, Miraitchi and/or Clulutchi, Candy Pakupaku, Hapihapitchi...
I don't want make characters there are already Tamagotchi Friends figures of.
I don't think I have enough clay to make all those characters! They're only small packs.
So which characters do you think I should make?
I'm not sure how big to make them... I also don't know how to make them stand up; maybe I could make some sort of stand at the base? Or I could give them big feet like the Tamagotchi Friends figures lol <3
And does anyone have any tips?; I'm not good at molding clay