I somehow managed to unlock gozaru village on my blue dream m!x without owning a mermaid conch nor having unlocked mermaid palace.  I unlocked it by purchasing the gozaru wallpaper, and then playing with my adult tama's favourite toy (skateboard).  Somehow, instead of playing with the skateboard, I got the conch animation instead.  The m!x has never connected to any other tamas, and it was a rainy day in the evening if it's relevant.
Wondering if anyone else has had this happen to them? Pics below.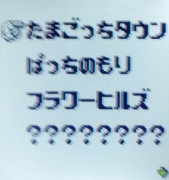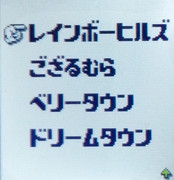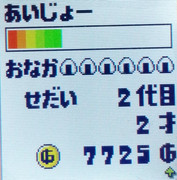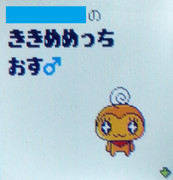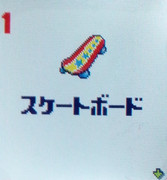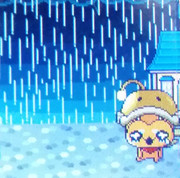 Edited by Eggiweg, 17 May 2018 - 03:34 AM.