Joined

May 11, 2018
Messages

226
Reaction score

242
Location
In 2010 I posted on a Tamagotchi forum. I cannotnrememver what it was called or anything. But I remember posting showing off my collection at the time including some new pets I just purchased.
These new ones included a clear blue V3, a sealed black V1 and a sealed pale blue JinseiPlus V4.
These are them in the original photos I shared back 12 years ago.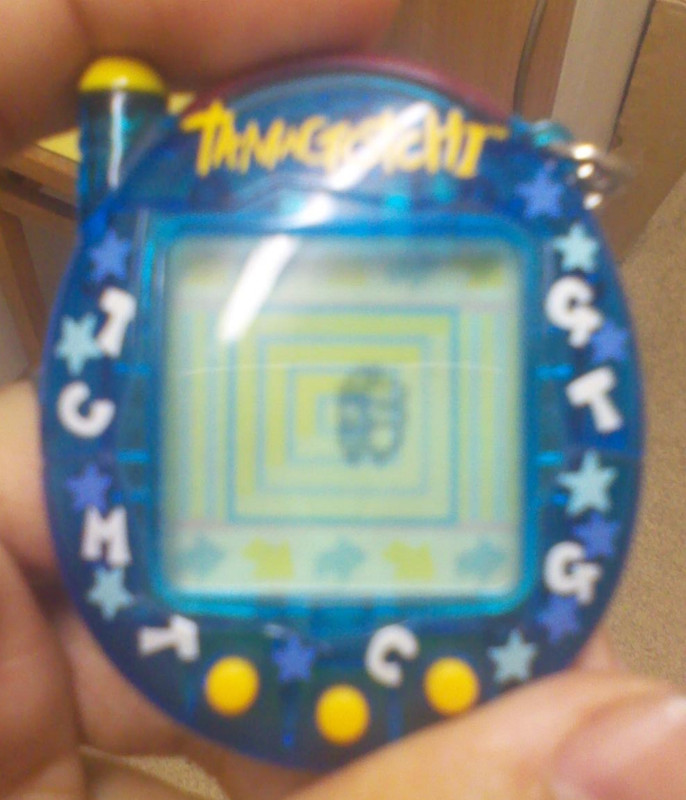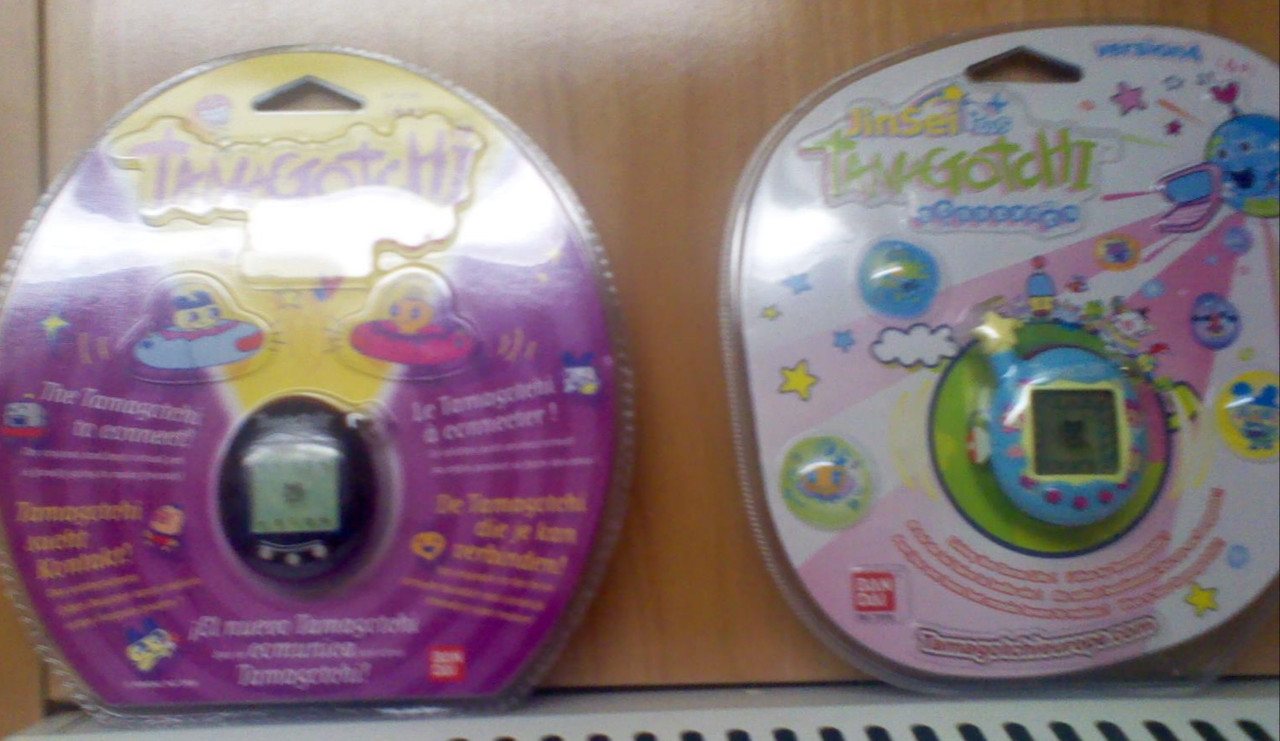 Important stuff to remember:
1. I have never sold a Tamagotchi. I gave 2 away in the past maximum, but that was in the late 90s when they were everywhere, as gifts. Nothing since.
2. I live on my own. I did live with family back then, but they valued these almost as much as me and they never sold them or gave them away either especially knowing how much they meant to me. They just wouldnt. In fact they were as mystified by this as me when I told them.
3. I have, in this time since cleared my entire house head to toe. I have searched every possible place.
4. I have not moved house or took these out the house before.
These Tamagotchis are not in my collection. They are completely missing. I forgot they even EXISTED until I dug up these old photos on my hard drive.
This slis beyond ridiculous where on Earth did they go? Further more... i also had a sealed yellow and sealed brown digimon from release day i bought in 1997/1998. They are also completely missing.
Just recently I also noticed my Qpet Qulour is vanished too. ???
I just had to share this. Because I cannot relax now.