December 15, 2012
15

th

Anniversary iD L
Ahirukutchi evolved into Sunnytchi.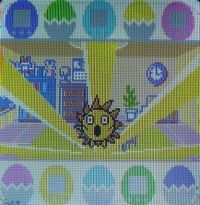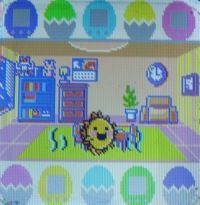 I decided to try for Meistertchi, which involves getting no more than 1 care miss. I had gotten him before, but he wasn't stored as his alter ego, Risurisu Meister.
TMGC+C
Here's to the return of my +C! So I mentioned in an
earlier entry
that I rescued my +C from doom and thereby avoiding shelling out money to buy a new one. In celebration, I decided to start it up again.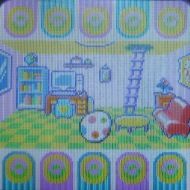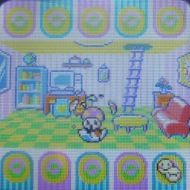 Due to the weather, I couldn't get all the happy items, so I did as best as I could.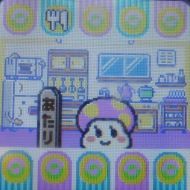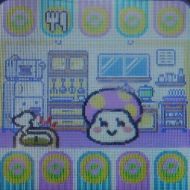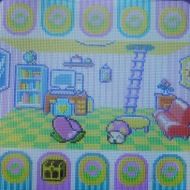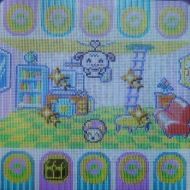 To be continued...