September 9, 2014 (continued)
Chamametchi earned her last happy sign.  Since it was fairly late, the visit to Gotchi King's Castle had to wait.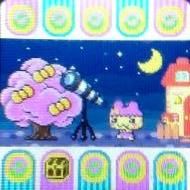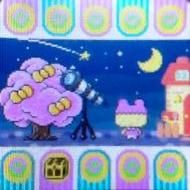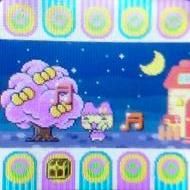 That's all for today.  I work the next couple of nights but I'll have my +C running in the background and will take pictures when I can for my next updates.  See you soon!