Hi! Dave is the same, Amy is still waiting to evolve (ugh
), and Lily is a Tsukkomitchi! Yay! And since I haven't had her before, I have pictures!!!
NO PICTURES OF ME
No.
GAAASPSPSPSPPSPPPPP
*faints*
Hey bro are you ok?
Just leave him, it's better when he's passed out anyway.
True.
Alright, shall we start the pictures?
Yes we shall! And I won't be as braggy as Dave is!
YEESSS THANK YOU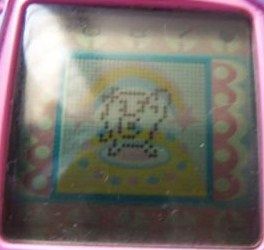 Look at me!!! AND MY BIG HANDS!!! HEHEHEHEE!!!
You said you weren't going to be braggy.
I said AS braggy. Not completely void of braggyness.
Ugh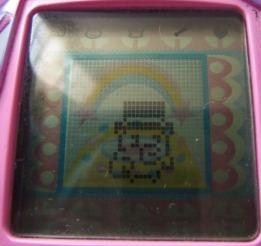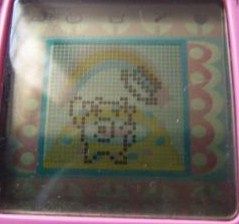 Me and my tophat, which was suddenly blown off by a sudden gust of indoor wind!
Indoor wind?
There is no such thing!
YES THERE IS AND IT IS ALWAYS BLLOOOWWINNNGGGGG *scary face*
eep
okay okay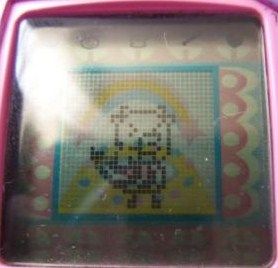 It's my lovely skirt! Lalala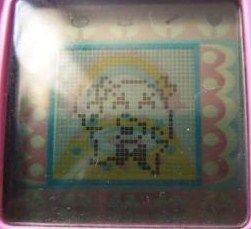 I say peace out to you!!!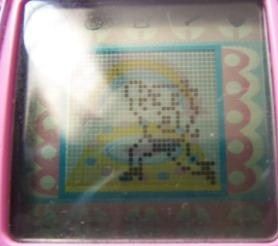 Ummmmmm
WHAT
IS
THAT
It was supposed to be jeans, okay! Noodle, back me up!
Really I don't even know what's going on there either.
Ughhh!!!! I'm getting off the log before I am completely embarrassed! Please send us questions or comments, and watch out for sudden gusts of indoor wind!!