You are watching ----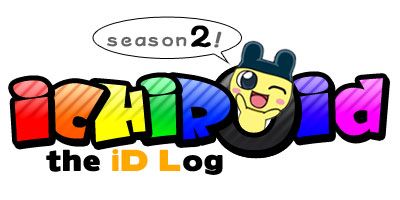 Sadly, it's time once again for Herotchi to graduate from the House.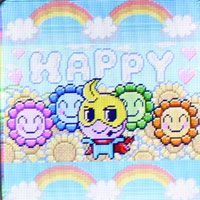 At the Matchmaker's place, there were three lovely ladies waiting for him.
It took him a while to choose - but Lovelitchi managed to capture his attention.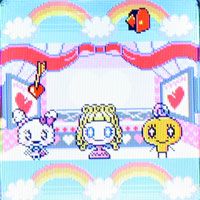 They got married, and soon enough... fathered a bouncing baby boy.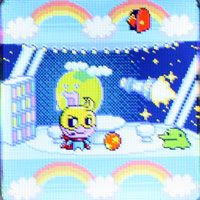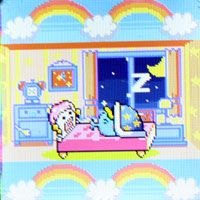 As for our neighbour, it's pretty much quiet. It looks like the little critters are still asleep, so Mummy and Daddy are having the time to themselves.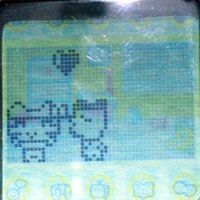 The little ones had a peaceful day - they just watched Mummy sew a suit for Daddy.
Wow, the V5.5's random animations are cute and interesting!