The time has finally come for us to introduce another guest for this season... presenting...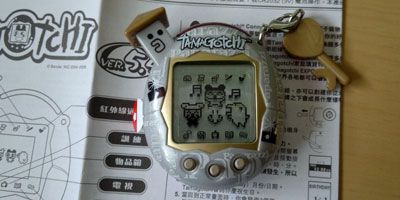 The V5.5 House opens its doors right beside our 15A!
We at Ichiroid have been made fascinated and curious by this version - as compared from a normal Tamagotchi, this version is a "class of its own."
After untabbing, we now have three eggs waiting to hatch.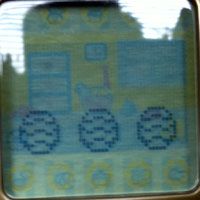 While we wait for these three babies to come out, let's jump across the fence again to see what Antoinetchi is up to:
She went to the Mamemame Lab to take a trip. She had a small chat with Professor Mametchi before boarding the ship.
For some reason, whenever we see Professor Mametchi, he always reminds us of our fellow member
binary
. Can you figure out why?
So where did
binary
(
or Professor Mametchi
, rather) took her to?
The ship submerged into the waters a thousand feet below!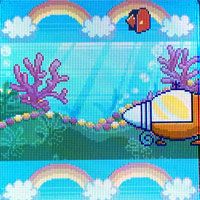 So what's waiting for Antoinetchi at the very bottom of the deep ocean?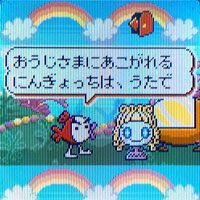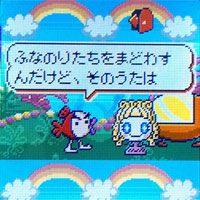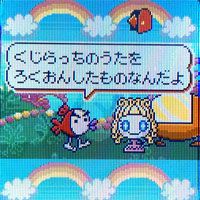 Translation: "Kujiratchi has been singing a song about Ningyoutchi longing for her Prince, the song has been deceiving many sailors."
Meanwhile, on the other side of the fence, the three babies have hatched! What a chaotic house our neighbour is!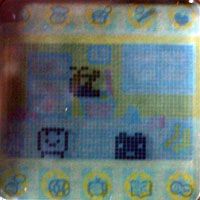 After a (very) busy hour, the three babies have evolved into their toddler stages.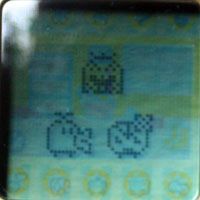 Having three critters roam about the house is exhausting, but they sure know how to have fun!
By the end of the day, we were able to raise their bonding by 20%.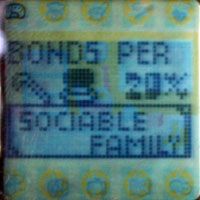 Thanks guys for tuning in! Stay tuned as we continue both Antoinetchi's and the triplets' adventures in our show!