So A little while later Kristy begged and pleaded with me to pretty please let her go at least visit the boys in the dating shop. And being nice I let her.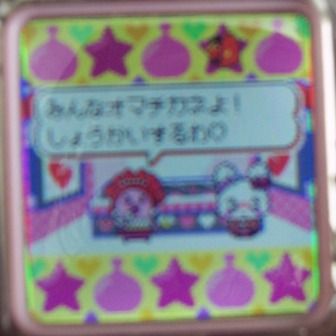 It had been going splendidly well until the pilot walked in. Kristy knew he was the one for her.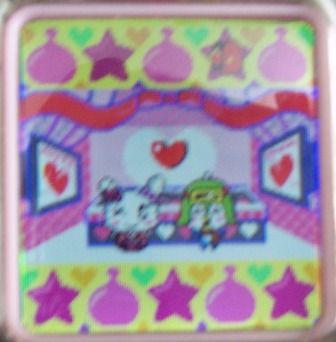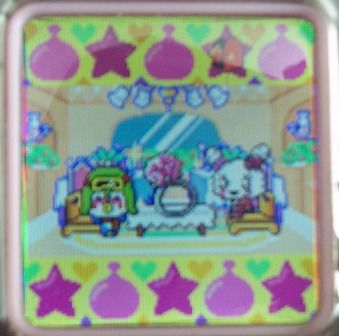 And her pilot had a job to do and wanted to take her along to see the world so she asked me so kindly to take care of little Sky.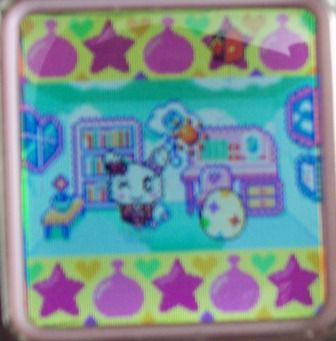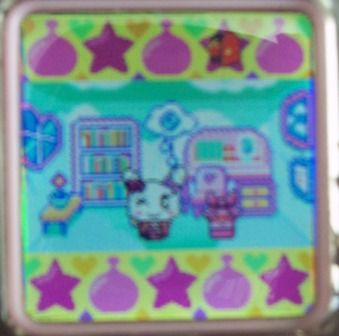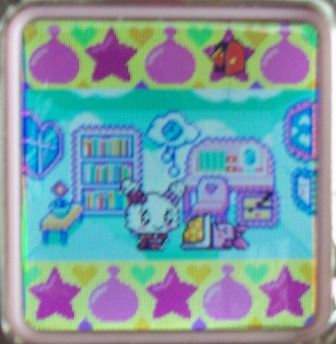 It was very heartbreaking to see her go. She was so mild tempered and easy to care for but I already love my little peice of sky