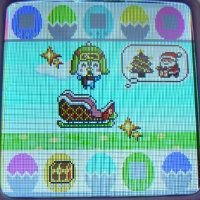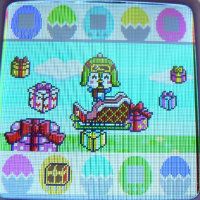 A sleigh!
Make it rain presents for me, Takao! Pretty pretty please???
No.
He got a happy symbol from that.
I missed the next happy symbol because the camera died on me when he got it. -.- It came from the ice cream hat.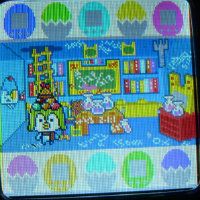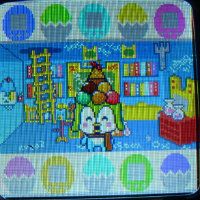 Takao got his fourth happy symbol the next day.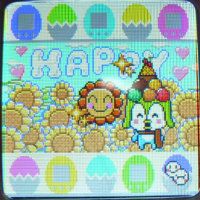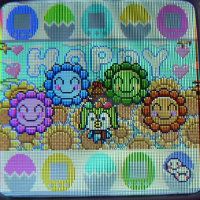 After that, he went to Mamoru's house for some fatherly advice about the matchmaker and some food before we went to the Omiai Party.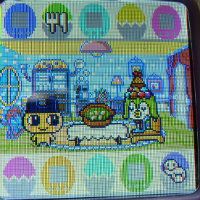 We came back home and he put on his dad's trench coat.