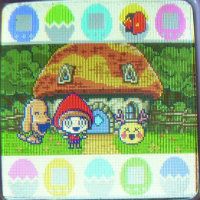 I got to visit Little Red Riding Hood and her weird dog.
Then, we went on a trip to Ura Tama Town!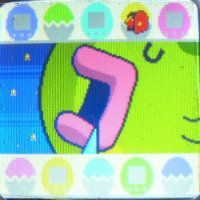 It's in the planet's mouth, apparently. o.o"
I got to talk to Ura Violetchi! She was super nice and DIDN'T LAUGH AT ME LIKE SOME PEOPLE I KNOW WHOSE NAMES ARE MIKE!
Sorry for being awesome.
Thanks for reading! PM us with questions and comments and all that stuff. We'll respond for sure! Have an awesome day/night/afternoon!