okay next post!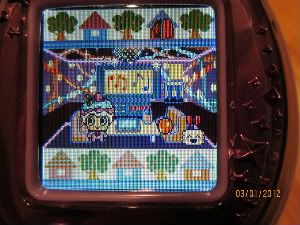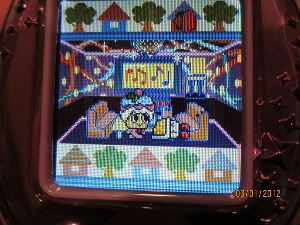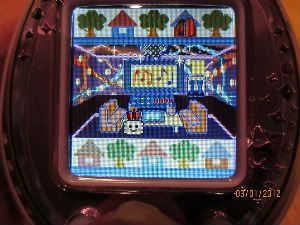 photos of shania and carrie while carrie was a baby.
it broke my heart leaving you alone with blue even though i'm a perfect care...blue gave you-
*claps hand over shania's mouth* later! don't spoil the (not really great) surprise!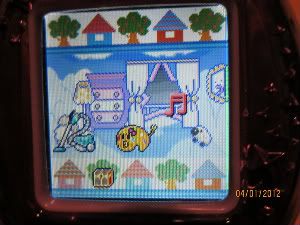 carrie as a kid! vacuuming her newly remodelled bedroom like a good girl. i redid it for a fresh start.
it looks like a house for carebears.
moommm!! i like it!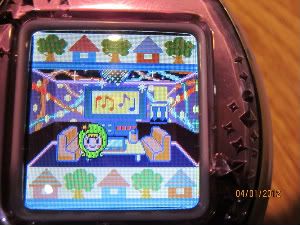 and carrie as she is now. a sabosabotchi.
hey, why aren't you using exclamation marks? i was a sabosabotchi and you used exclamation marks!
well, carrie was a paletchi, right? getting sabosatchi means i gave her two care misses, and i'll probably get perotchi...again. not that i don't like sabosabotchi, but i like variety.
oh. well, look up the growth chart and give me a care miss!
that's offensive to all perotchis everywhere.
Edited by kuchipatchi.is.blue55, 04 January 2012 - 10:35 PM.